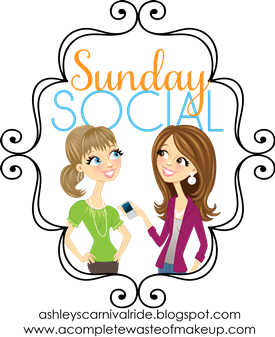 This Weeks Questions:
1. Favorite thing to do on a rainy day?
Rainy days are my favorite days! I love the rain. Hmmm... my favorite things to do on rainy days are watch movies, browse the internet, or read.
2. Favorite thing to do on a Summer weekend?
Ugh, avoid the heat. I live in South Texas and I really don't enjoy it. The only thing keeping my husband and I here is our families. We both avoid the heat as much as possible. We crank up the AC & multiple fans and do our favorite things on rainy days. Ok ok I know...we are boring :)
3. Favorite Spring accessory?
Brightly colored nail polish and handbags!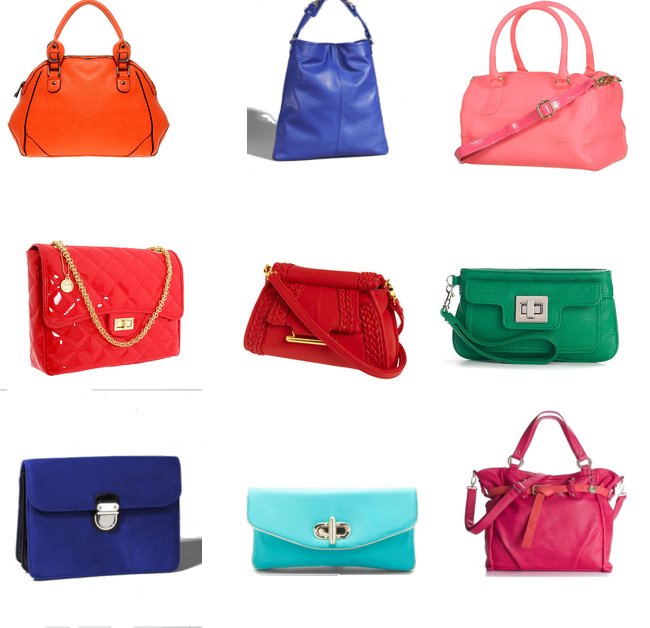 4. Favorite way to spend a Winter day?
In South Texas our winters aren't too exciting but whenever we do get really "cool" weather, I enjoy talking walks and drinking hot tea.