Coming December 31, 2012

—
Raven in the Grave—
From Teen Pulse
The third installment of the Pretty in Black series
Review:
Rae Hachton is such a beautiful and poetic writer. Raven in the Grave is the third installment of the Pretty In Black series and like the first two, I loved every word! The romance and action were spot on, making me love Marcus Marble even more. He is my booky crush
<3
I highly recommend this page turner series and can not wait to read the fourth installment!
Definitely 5 out of 5 stars!!!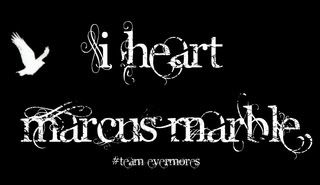 Special Thanks to Rae Hachton for providing an ARC in exchange for an honest review.
GIVEAWAY
BOOK TRAILER
Amazon
Author Website
Pretty in Black website
Goodreads
International FanPage